A Socially Responsible Digital Platform for Difference Makers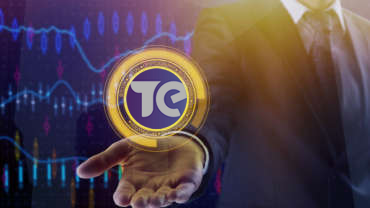 At ASANTe, we are on a relentless pursuit to build a community that generates and transacts the first social currency to embed messages of gratitude and appreciation that uplift our spirit and provide proof of 'doing good'.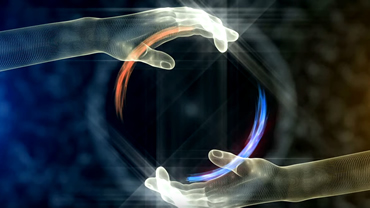 We are leveraging blockchain and smart contract tech to build a unique 'one stop' shopping experience that takes eCommerce to the next level and provides a hub for businesses and non-profits to connect, collaborate, and empower one another.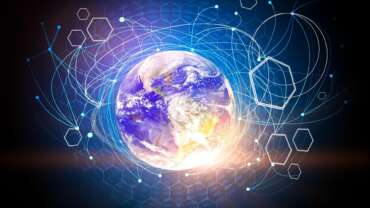 We are relentless in our pursuit to facilitate transactions that build genuine relationships between conscious businesses, social media content creators and the causes their customers and communities care about.
Cryptocurrency
Pre-ICO starts in: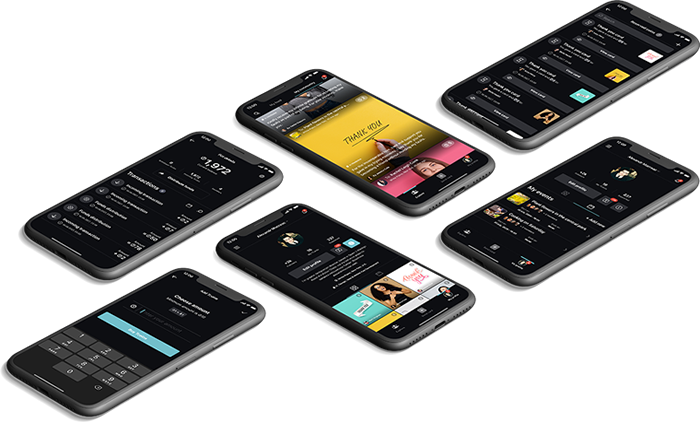 Global Token Auction
We started the countdown towards our TeCoin pre-sale. Due to US federal regulations, the presale is only available to US accredited investors and Non-US investors.
Not qualifying for pre-sale but want to join our investor community? Please express interest during our TTW campaing and we'll stay in touch.
Roadmap
Q3 2022

Publish Whitepaper

Q3 2022

Launch Token Private Sale

Q3 2022

Launch ASANTe nfTe Collection4Impact

Q4 2022

Launch ASANTe digital marketplace in beta

Q1 2023

Initiate campaign for
Rally 4 Good in USA

Q3 2023

Launch ASANTe
physical-digital marketplace

Q2 2023

SDKs & APIs for business partners

Q3 2023

Launch the 'CareCard' tool
Presale Bonuses: 20%
Only 44,000,000 TeCoins will be issues
during private sale
10%
2 days only. Invest now and get 5000 TeCoin for one ETH
1ETH = 5000 TeCoins
5%
1 week. Invest at this stage and get 1600 TeCoins for one ETH
1 ETH = 1600 TeCoins
3%
2 weeks. Invest at this stage and get 600 TeCoins for one ETH
1 ETH = 600 TeCoins
Release Date
Invest now and get 500 TeCoins for one ETH

1 ETH = 500TeCoins
2 days only.
Invest now and get 5000 TeCoin for one ETH
1 ETH = 5000 TeCoins
1 week.
Invest at this stage and get 1600 TeCoins for one ETH
1 ETH = 1600 TeCoins
2 weeks.
Invest at this stage and get 600 TeCoins for one ETH
1 ETH = 600 TeCoins
Release Date 2%
Invest now and get 500 TeCoins for one ETH
1 ETH = 500 TeCoins